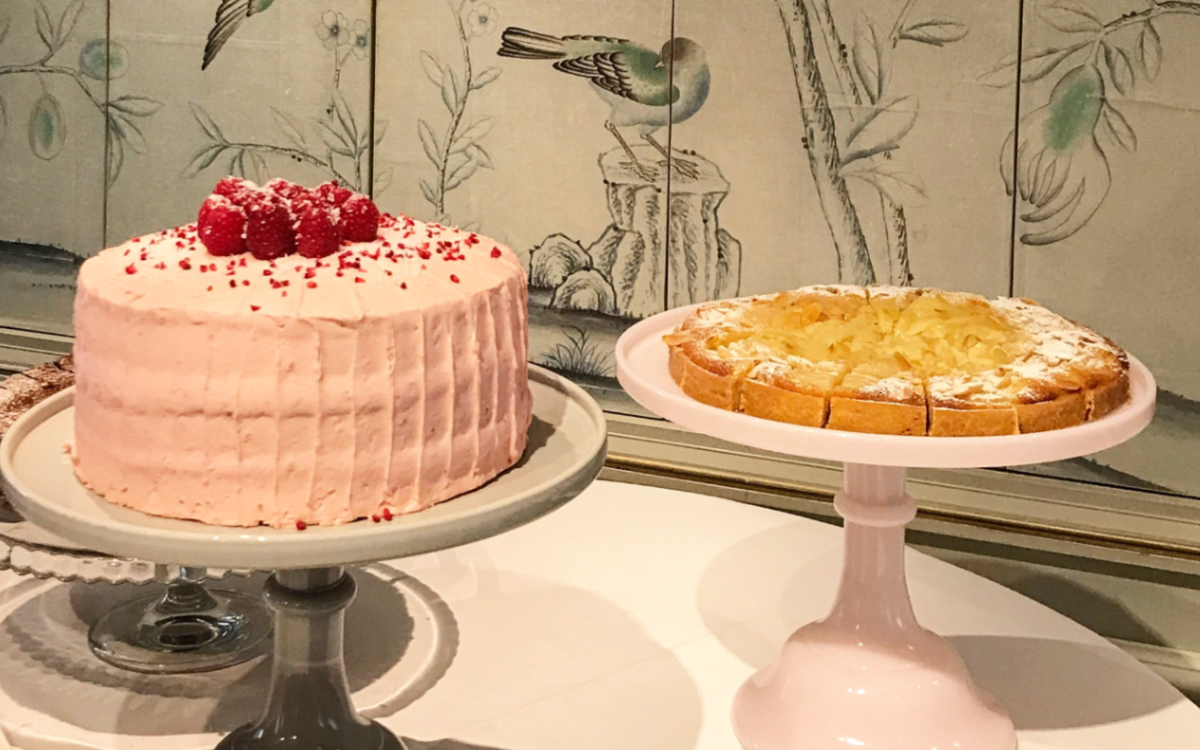 Woman Told To Ditch Her Fiance Who Chose Mom's Birthday Cake Over One She Made
A furious woman has been praised for walking out of her fiancé's birthday party after she snubbed the birthday cake she baked for him in favor of one her mother bought from a store.
Although the image of the difficult mother-in-law may be a cliché, research suggests that there may be some truth to the rote depiction.
A 2022 study published in the journal Evolutionary Psychological Science found that both men and women reported having more conflict with their mother-in-law (44%) than with their own mother (39%).
The researchers found that the majority of these conflicts centered on finances and child custody and could be influenced by a "genetic conflict" whereby an individual "unconsciously acts in the interests of their genetic relatives" rather than the family unit in the broad sense.
One such conflict recently surfaced on Reddit, where a woman took to the social media platform to share her reaction to a recent conflict with her fiancé's mother centered on a birthday cake.
Writing under the handle EmilyPaterson099the 25-year-old admitted she and her fiancé Ben's mother 'didn't have the best relationship'.
"She's the type to have high standards/expectations of anyone who dates her sons," she said. "She commented on my hair and body on several occasions and at one point suggested 'cosmetic' surgeries for the future."
Although she told Ben how upset she was, he told her she had to "be tough" around her mother. Fast forward to Ben's 31st birthday and with his mother eager to throw a party, his fiancée decided she would bake him a cake.
When she first told him this, he was "thrilled" at the prospect, so she set to work making him a cake exactly "the way he likes it". Yet after arriving at the party, she was stunned to see a "big birthday cake sitting at the dining table."
She said she asked Ben's mother what happened and her future mother-in-law told her she had bought the cake from a bakery. She was then instructed to put her homemade cake on another counter as they would "let the kids have it".
Upset by the snub, the woman said she turned to Ben for help, but he simply 'nodded' to her in a 'just do it' way that made her feel furious.
Still holding the cake, she turned and headed straight for the door. Although Ben followed her, telling her she was "overreacting" and being "unreasonable" in causing unnecessary drama, she refused to back down.
"I told him he didn't need my cake and by extension me since my efforts were so easily dismissed and looked down upon," she wrote. When he returned home later, he accused her of acting "childishly" and "disrespecting her mother".
Yet people on social media saw the situation very differently and not only encouraged the woman to walk away from the party, but also suggested that she should walk away from her engagement altogether.
Prove-Me-Wrong- wrote, "Please don't marry this man. Run far, far away and bake your cakes for someone who chooses you, not his mother. You deserve it." CymruB agreed, commenting, "It's not just about cake. It's a lifetime of asking him not to rock the boat in favor of his mother and family."
Lolobecks said: "He completely ignored the effort you put into his cake, in order to keep mum happy. And then instead of apologizing, he tried to guilt you into staying and missing out on respect. Is this the life you want?"
BangarangPita noted, "When people agree to marry, they agree to prioritize that person in their life as the primary member of their family…unless he receives a serious revival and develops a new brilliant spine, mom will always, ALWAYS come first."
1890rafaella added: "He should have put the cake from the bakery on the counter for the kids and put his gf cake in the center of the table and announced 'It's my birthday cake. But he is obviously invertebrate."
Newsweek has contacted EmilyPaterson099 for comment.
If you have a similar family dilemma, let us know via [email protected]. We can seek advice from experts and your story could be published on Newsweek.