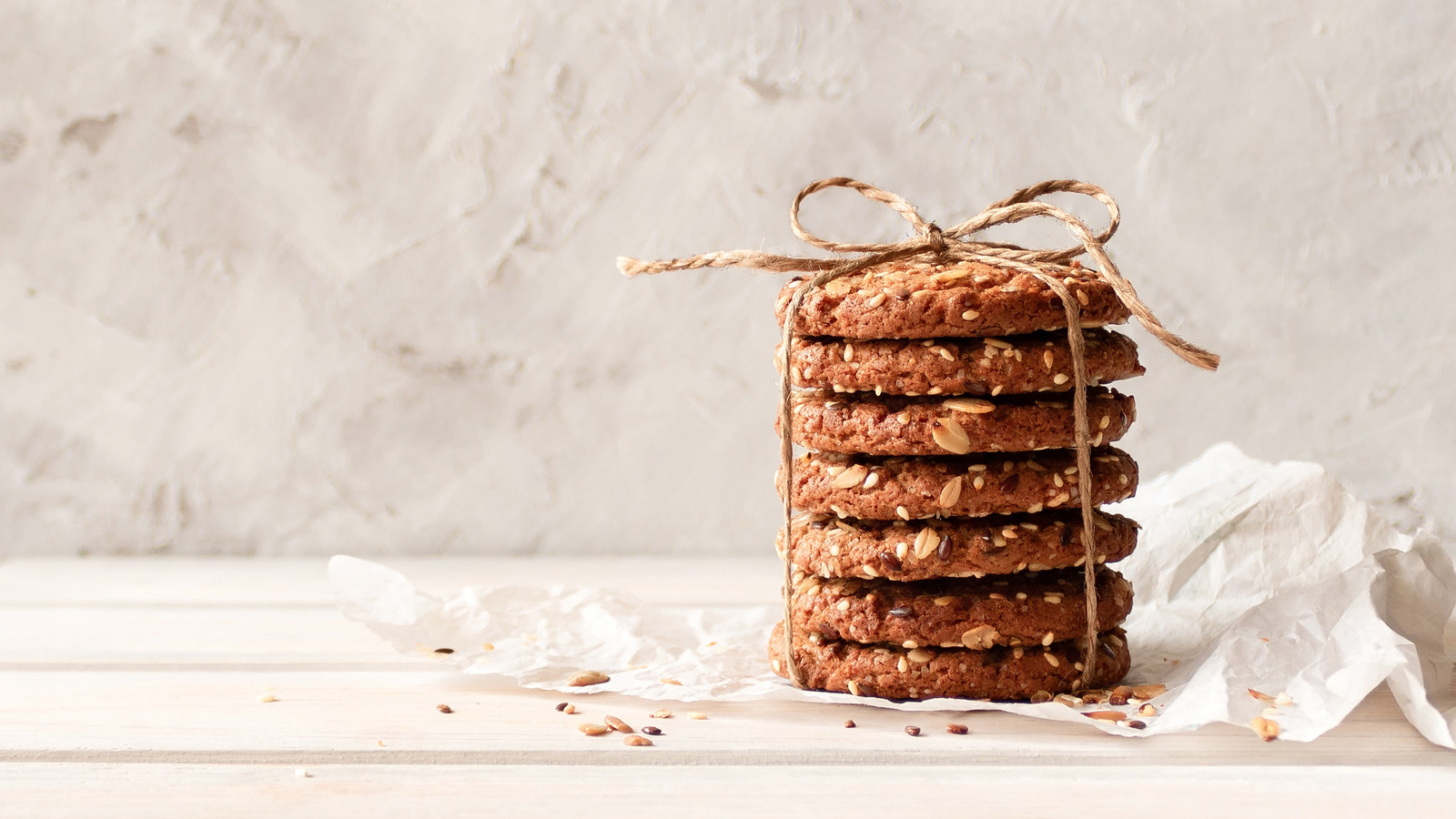 Why do cookies taste different from a bakery?
Every pastry chef has a unique way of playing with ingredients and creating their special baked goods. There is a reason why a place or a treat turns out to be so special and unique.
New York Eataly pastry chef Kyle Bartone told Buzzfeed that one of his secrets to making great cookies is to add salt to the recipe. The salt brings balance to the recipe, giving it the right amount of sweetness and chocolate flavor. Bartone also tries replacing the flour with bread flour so the cookie has a better texture and suggests using room temperature butter, for fluffier cookies.
This bread flour trick for fluffier, softer cookies is also used by Chicago-based pastry chef Ji Yoon, as reported by Fine Cooking. Other great tips shared by baking experts include using demerara sugar on the cookie for extra crunch or adding flavorings to the butter to make it more concentrated. However, whatever the trick behind the cookie, all bakers adhere to good baking habits, regardless of their level of expertise.
Whenever you're baking cookies at home, don't forget to check the basics, like making sure the pan is greased and measuring ingredients correctly (via The Spruce Eats). If you're now craving a sweet treat, here are 70 of the best cookie recipes you can choose from.