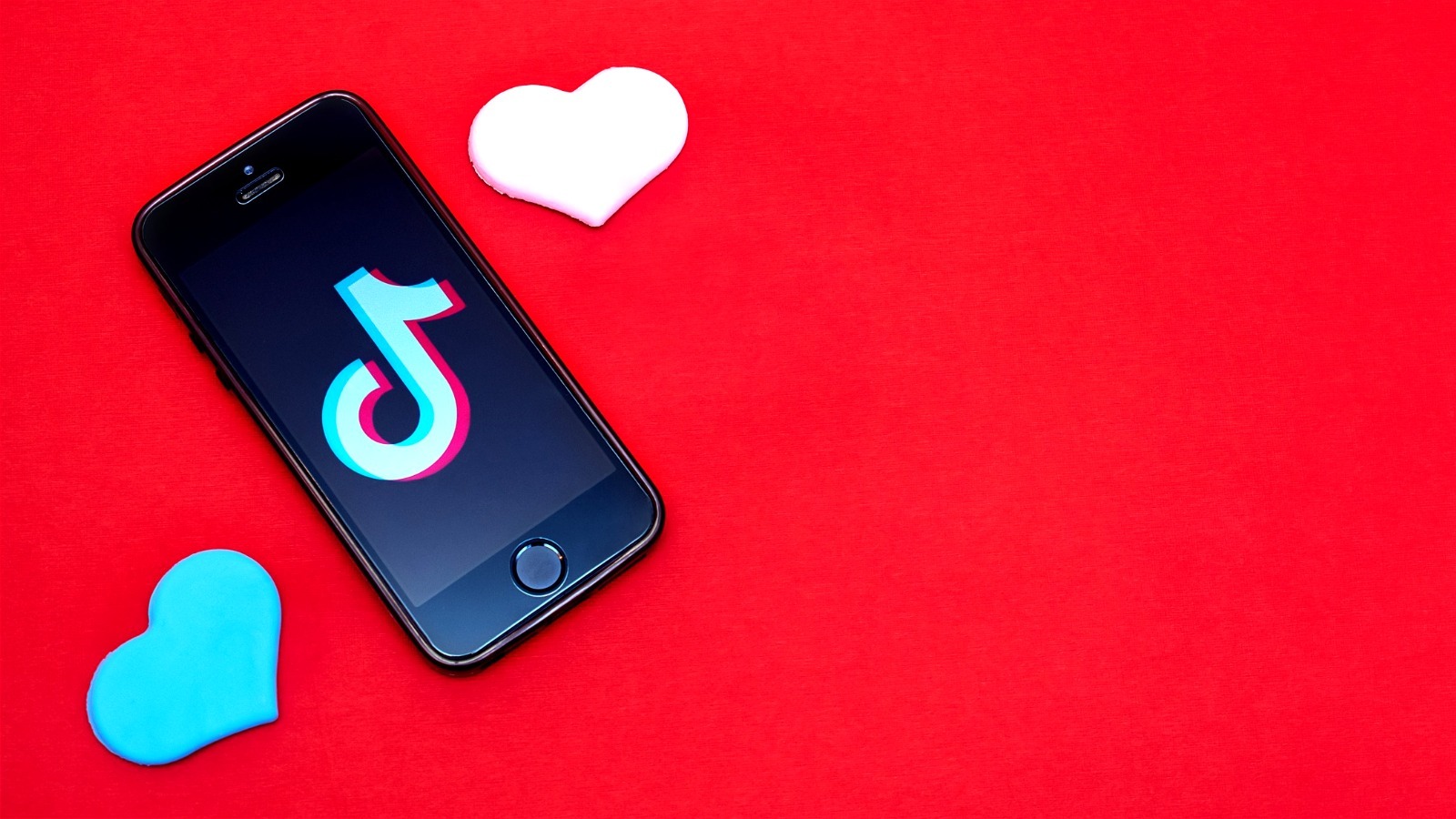 TikTok loves this crumpled cake
Last year, @ramenasaidwow was one of many influencers to share a viral recipe on social media. Known as the dessert the user 'built an entire business on', with over a million likes it's safe to say crispy cake recipe was and still is a hit among TikTok recipe collectors.
According to the video, you start by "creasing" two sheets of phyllo at a time, placing the crumpled logs back to back in a 9×11-inch baking dish. After baking for 10 minutes at 350 degrees, you then pour two sticks of melted butter over the pre-baked phyllo dough and bake for another 10 minutes. Above all, do not use more than two sheets of filo at a time, otherwise the layers will be too thick. Make a custard, pour this mixture over the dough and cook until crispy. The finishing touch includes a homemade simple syrup poured over the top. Sounds simple enough, right?
TikTokers seem to think so, as one claimed, "I tried and I can't stop myself from doing it," while another said, "I did that 3 times. I love that!" While there are tricks to spotting a bad TikTok recipe, @ramenasaidwow may be onto something with this cake recipe when you factor in the slew of positive comments.
User @ramenasaidwow has skills beyond sweets and recently shared his favorite creamy fall inspired dip. She also discovered a way to recreate the classic McGriddle of McDonald's, restaurant style.