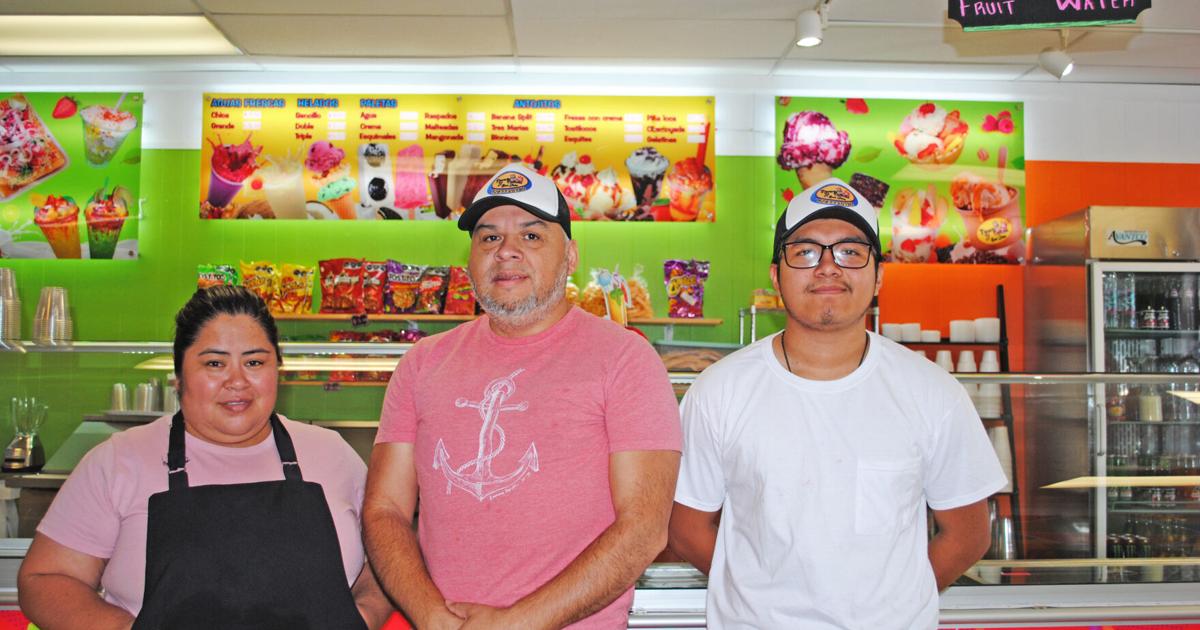 Summer Sweets: Homemade Ice Cream Available in Fayetteville | New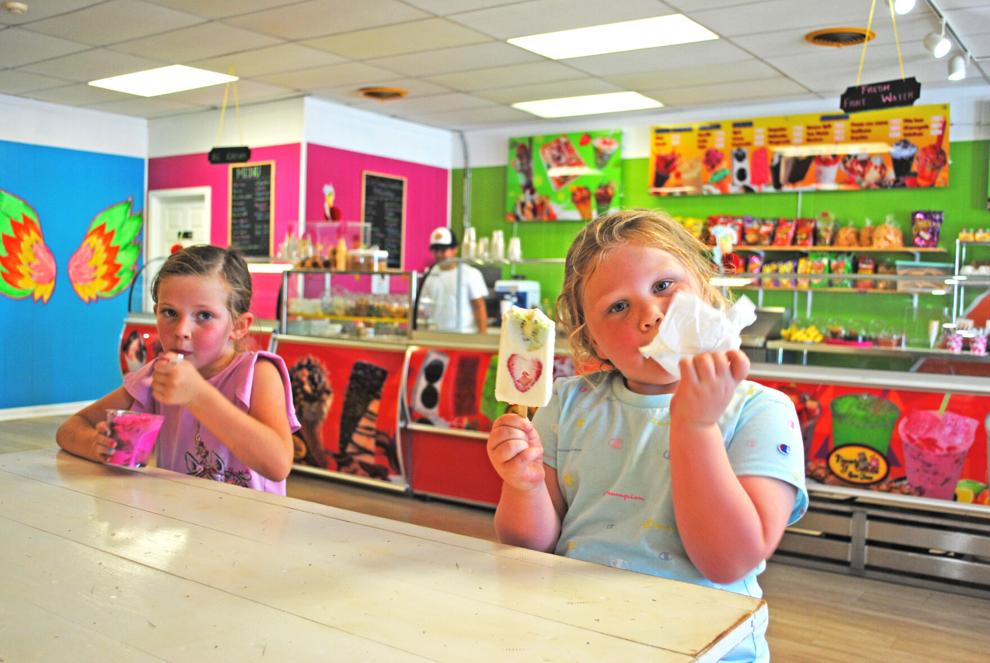 For five years, Jorge Luis Torres worked hard and saved his money with the goal of opening a new business. With initial thoughts of a taco stand, he settled on an ice cream shop over time.
"My original idea was to open in Athens or Madison (Alabama)," he said. But, he had passed through Fayetteville several times.
"My brother owns one in Shelbyville," Torres said, noting that it's not a franchise. "I believe in God and I feel like God put me in this place," he said. "Everyone has been so nice to me."
Stepping into the Ice Cream Shop aka N Delicias San Jose can be a feast for the eyes as well as the palate. Lime green, yellow, hot pink and orange colors decorate the walls with colorful angel wings. The store could be considered a spotlessly clean store and the staff are welcoming. "Everybody likes it," Torres said.
Customers can choose to sit quietly at a table to escape the heat or order takeout.
Those who have experienced real homemade ice cream probably know what a treat it is. Sitting alongside more than two dozen flavors of ice cream, house offerings include fruit sorbets, fresh fruit encrusted popsicles, fresh fruit cups, churros and Mexican snacks, street corn, flavored waters and more.
While traditional favorites like cookies and cream, strawberry and Snickers are available, Torres offers unique flavors such as passion fruit, tamarind, cucumber-lemon-kiwi, pineapple, blackberry cheese, pink pine nuts and many others. Customers imagine their own sundaes, with a plethora of toppings to choose from. Instead of milkshakes, which are milk-based, Torres offers ice cream shakes, as they are ice cream-only, no milk.
Torres said local schools and churches have started ordering popsicles in bulk for special events and Buckley Farm Market, as well as a store in Hazel Green, sell the frozen treats.
As a sole proprietor, with a small staff, Torres goes to vendors in Nashville to stock up and puts in many hours there. " I'm happy. Every time I see kids smiling and trying my ice cream, it's worth it.
The ice cream shop is located at 1606 Huntsville Highway off Molino Road across from Strong's Liquor Store. The hours are from noon to 9 p.m. from Tuesday to Thursday and from 11 a.m. to 9 p.m. from Friday to Sunday. Contact the store at 629-772-0780, find it on Facebook at N Delicias San Jose or Google My Business.