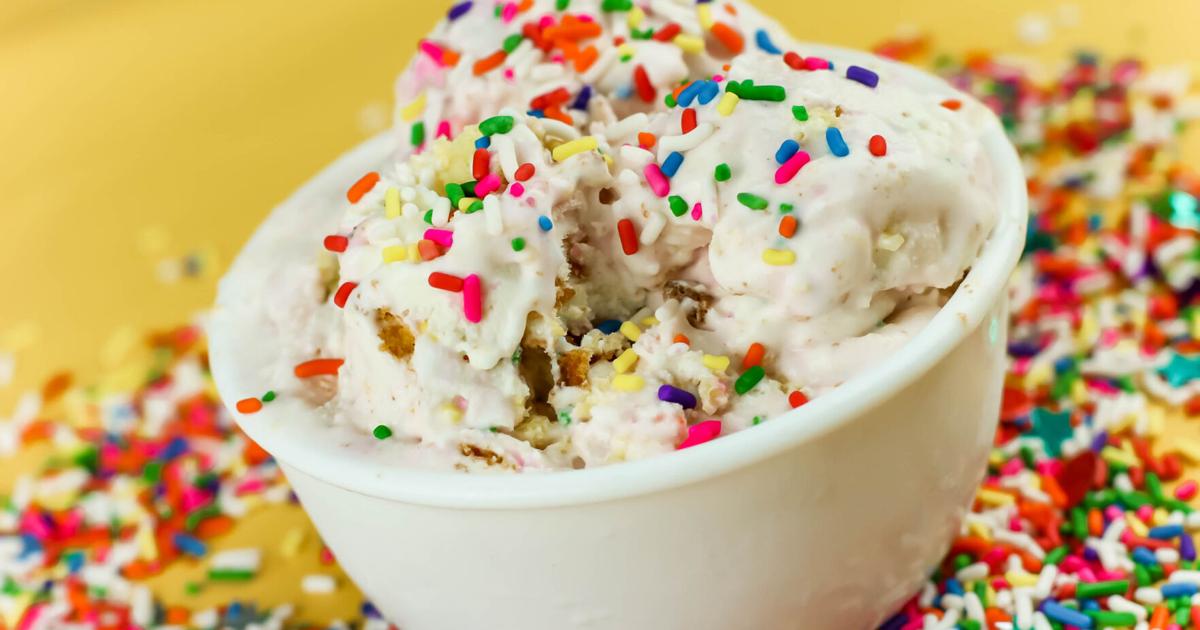 Homemade Ice Cream and Pie Kitchen celebrates 40 years with promotion | Company
LOUISVILLE, Ky. (WDRB) – A local bakery is celebrating its 40th anniversary by offering discounts to customers.
Homemade Ice Cream and Pie Kitchen is running a one-week anniversary promotion from July 25th to August 2nd. The Bakery's Birthday Cake ice cream will be 40% off.
On August 2, the Highlands location will offer a free birthday gift to the first 40 customers when it opens at 10 a.m. The original location at 2525 Bardstown Road opened in 1982, and there are now five locations in Louisville, one in Elizabethtown, and another in New Albany, Indiana.
Homemade Ice Cream and Pie Kitchen established a parent company, Southern Brands, in 2020.
"This is a momentous moment in the history of Homemade Ice Cream & Pie Kitchen and a huge achievement for our team as a local business," Southern Brands CEO Charlie Hensley said in a press release. "We've grown tremendously over the past 40 years, but we wouldn't be here without our loyal customers who continue to gather with friends and family over handmade treats and homemade ice cream."
Homemade Ice Cream and Pie Kitchen serves ice cream, pies, upside-down cupcakes, cakes, cookies and more.
Copyright 2022 WDRB Media. All rights reserved.