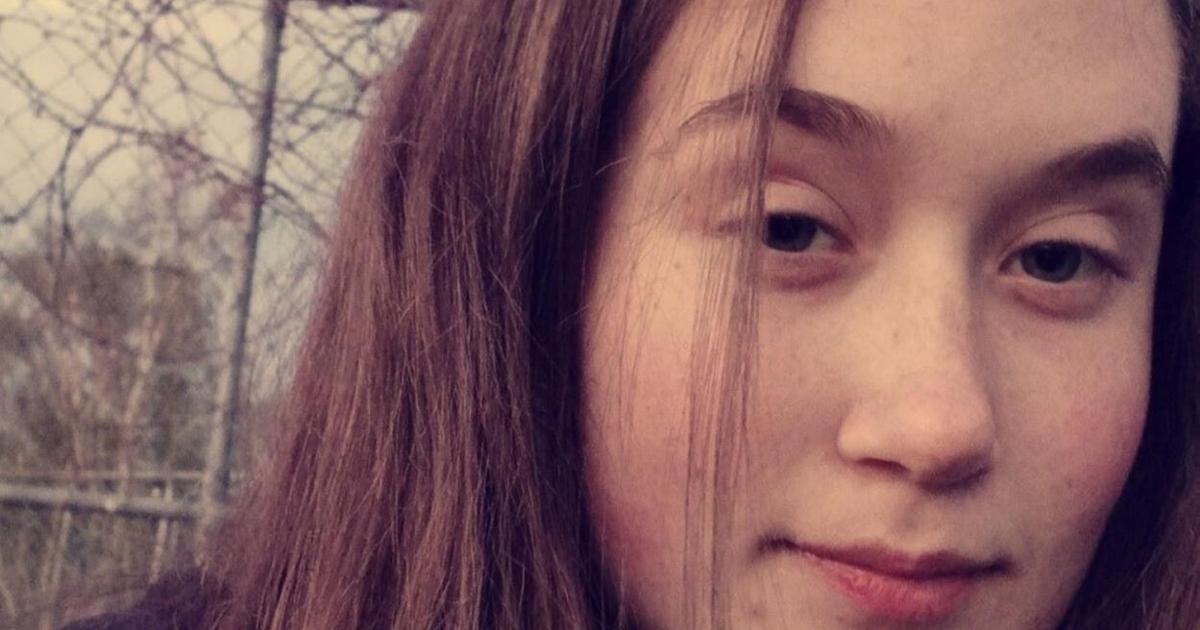 Dairy Princess: Enjoy homemade ice cream and support local farmers | Food
Hello everyone! My name is Brenda Martin and I am one of the Wyoming County Dairy Princess's substitutes this year.
This is my very first article.
I have been part of the Dairy Princess program for eight years as a Dairy Ambassador. I'm 15 and a junior at Letchworth Central High School, where I play two sports. I am also a junior firefighter.
As some of you may know, July is "National Ice Cream Month". As the temperatures rise, enjoying a few scoops of ice cream is a healthy way to cool off with friends and family. On average, Americans eat 22 pounds of ice cream a year!
Many ice cream businesses are family owned. At the same time, ice cream companies help support more than 29,000 jobs. Ice cream companies also help support the economy of more than $ 13 billion. By having a few scoops of ice cream, you can also support your local dairy farmers.
Dairy products are extremely important in everyone's diet. Whether you have milk, cheese, ice cream, or some other dairy product, you need to make sure you have three servings of dairy per day. All dairy products contain vitamins and nutrients that your body needs. By consuming your dairy products, your body gets calcium, vitamin D, protein, and many other nutrients that your body needs. Dairy products can also help prevent different medical conditions as you get older.
The next time you drive home from work or your day's events, be sure to stop by your local ice cream shop.
For some of you, it may be more difficult to go out and enjoy your ice cream. Below I have a delicious recipe for all of you to try. This recipe is a great way to enjoy ice cream while supporting your local farmers!
Basic ice cream in mason jar
Take your heavy cream, salt, vanilla extract and sugar and mix it in the mason jar. Screw on the jar lid firmly.
With the lid closed, shake vigorously for 5 minutes, until the cream thickens and almost doubles in size (about 5 minutes). It should have the consistency of brownie dough.
Brenda Martin is one of Wyoming County's alternate dairy princesses.