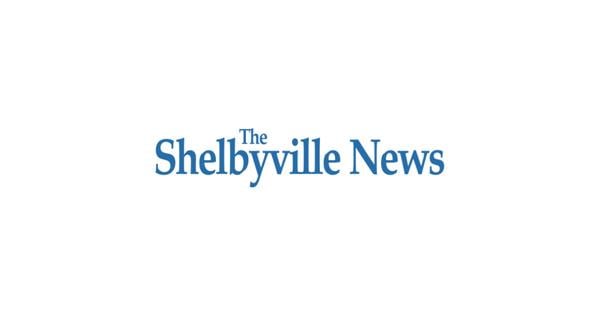 Chew this! Cheerful Brownies | New
Have you ever heard that certain foods are healing? Yes, I know that cinnamon, cloves, kimchi, sardines, white fish and things like that have natural healing properties, but the more focused view I project is dark chocolate, wine, coffee and brownies. Am I wrong? I remember reading that a glass of wine equals an hour of gym! Wondering how accurate that is?
Either way, the recipe I'm sharing here today is seriously one that will not only bring your taste buds to life, but make your life sparkle with joy. These brownies are so easy to make, almost as easy as canned mix, and beyond delicious! Plus, the longer they sit at room temperature, the better and moister they taste!
Blaise Doubman, of Kennard, is a graduate of Indiana University. He invites readers to visit his website at: TRAIL BLAISE (http://trailblaise.com). He loves to hear from his readers and can be reached through the contact page found directly on his website.